Bordeaux, France is known for its rich history, stunning architecture, and of course, its renowned wine industry. Whether you're a first-time visitor or a seasoned traveler, there's something for everyone in Bordeaux and the surrounding areas. Here are some suggestions for things to do on your next visit.
Explore the City:
Bordeaux is a beautiful city with much to offer. Start by taking a stroll along the riverfront and admiring the historic buildings, such as the Place de la Bourse and the Grand Théâtre. Then, visit the Cité du Vin, a museum dedicated to the art and culture of wine-making. If you're interested in history, check out the Musée d'Aquitaine, which offers a comprehensive look at the region's past. Stroll around the picturesque old town and soak up the atmosphere. Bordeaux is an ideal setting for "slow travel." Exploring the old town allows you to immerse yourself in its picturesque charm. As you take a stroll, be sure to notice the buildings' timeless architecture and the cobbled streets and squares, as well as charming cafes and boutiques that line the sidewalks. Ancient alleyways offer a wealth of secrets to uncover and a romantic atmosphere for those looking for moments of peace and serenity away from the hustle and bustle of the city center. Not only is it an ideal spot for snapping those special travel photos, but it's also a great place to journey into history while enjoying the aroma of fresh cakes and coffee brewing nearby.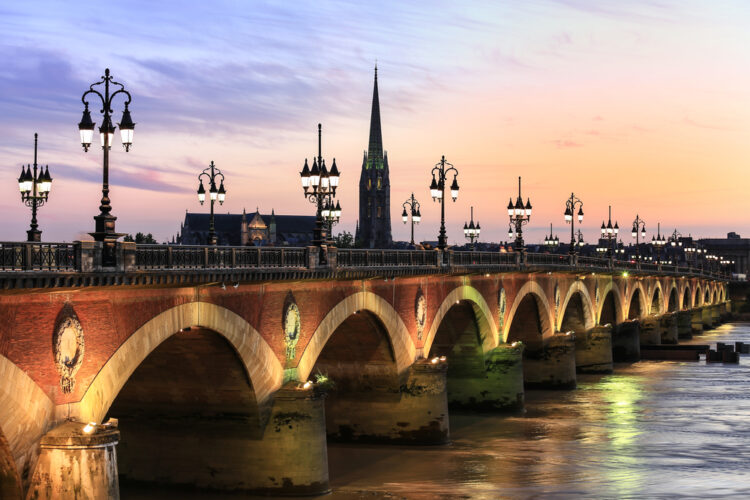 Enjoy the Local Cuisine:
Bordeaux is known for its delicious cuisine, heavily influenced by the region's wine-making tradition. Be sure to try some of the local dishes, such as duck confit, foie gras, and oysters. And of course, don't forget to pair your meal with a glass of local wine. From traditional home-style food to upscale dining options packed with flavor, there is bound to be something that caters to your taste buds. Whether you try a down-home dish with a unique twist or sample some exotic flavors, you're sure to have a memorable meal. Be sure to ask your server or host to suggest recommended dishes that bring out the best flavors the restaurant has to offer.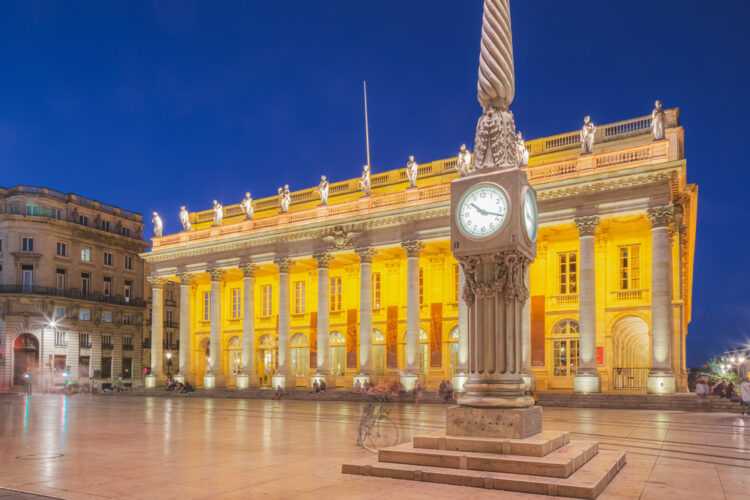 Go shopping in one of the many boutiques or markets:
With a wide variety of shops and mercantile options, you can find something for everyone. It's a great way to explore your own personal style and find pieces that speak to you. You may even end up finding some truly unique treasures if you take the time to browse all the different options. There are almost always deals and discounts available, even during the busy season.
Wine Tasting:
Visiting the world-famous wine region is a must for anyone with an old soul looking to bask in the beauty of its rolling vineyards.  Bordeaux is famous for its wine, and there's no better way to experience it than by taking a wine tour. You can visit one of the many vineyards in the region and sample some of the local wines, such as Cabernet Sauvignon, Merlot, and Semillon. If you're not sure where to start, consider booking a guided tour, which will take you to the best vineyards and give you a chance to meet the winemakers. Whether you are a connoisseur or just starting out, the white and red varietals of wine produced in this region provide an ideal opportunity to expand your palate. Plus, a wine tour provides informative and entertaining insights into different aspects of viniculture. You can even sample some of the finest wines in the region while learning about viticulture and enology.
Visit Nearby Towns:
Bordeaux is surrounded by many charming towns and villages, each with its own unique character and attractions. Some popular destinations include Saint-Emilion, a medieval town known for its vineyards and historic churches, and Arcachon, a seaside town with a large sand dune and a bustling port. Saint-Emilion offers a picturesque backdrop for exploring buildings that date back centuries, from its iconic town hall to its ancient churches and chapels. For example, the Eglise Collégiale has received many upgrades over the years while retaining some of its original Romanesque architecture. Further away, lush vineyards cover swathes of countryside and provide ample opportunities for tasting delicious wines.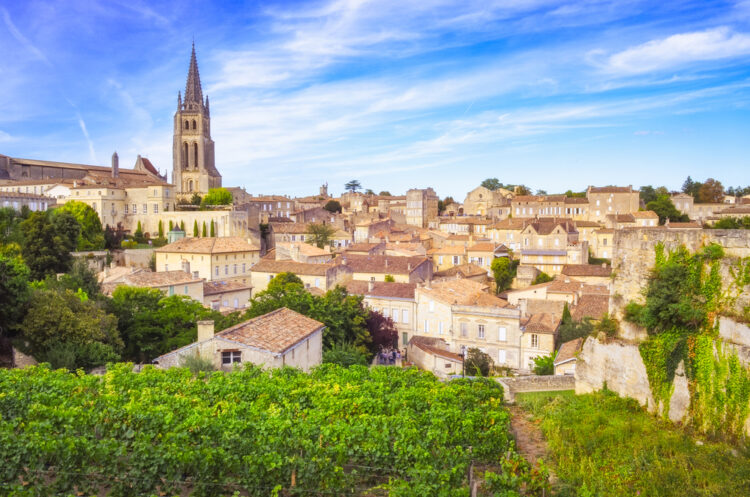 Take a Day Trip to the Countryside:
The countryside around Bordeaux is simply stunning. Take a drive through the rolling hills and vineyards, stopping at quaint villages along the way. If you're looking for a more active adventure, consider a bike tour, which will take you through the scenic countryside and allow you to take in the sights at your own pace.

For the lover of French culture, wine, and food, there's no shortage of things to do in Bordeaux and the surrounding areas. Whether you're interested in history, wine-making, or outdoor activities, there's something for everyone in this beautiful part of France.